German & LIFESTYLE COURSES
The German Lifestyle courses were designed to provide a balance between learning German and engaging in an activity of your choice. You will have German lessons in the mornings with the topics and content of your choice. In the afternoons and evenings, everything will centre around your chosen activity – in conversation and in action, with specially selected trainers, activities and initiatives. We offer a total of 7 Lifestyle courses:
You can book any course for a week or more. You can also combine weekly courses with each other, for example German & MOUNTAIN BIKING in the first and German & BEER in the second week. Whatever courses you opt for. Look forward to an enjoyable and unique learning experience in our lifestyle courses.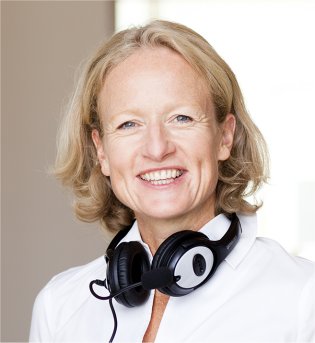 Contact me!
With best wishes from Bamberg/Bavaria Alexandra von Rohr