PHOTO GALLERY | JUNIOR COURSES
This page displays photos from the Home Tuition Program for juniors, most of them from 2018 – 22. The photos are randomly put together and give an idea of lessons, practical language sessions at mealtimes, the leisure program and activities.
A Home Tuition course is an ideal choice to improve your German by maximising the individual attention you receive and achieving the best possible results in a short time. Moreover, there is a great deal to experience on the program, as our Home Tuition teachers are based in/near Bamberg, Bavaria – a very attractive and safe holiday region.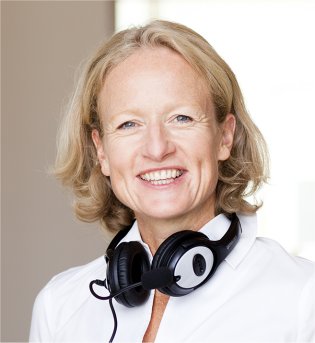 Contact me!
With best wishes from Bamberg/Bavaria Alexandra von Rohr