LINK RECOMMENDATIONS
Learning languages networked – cooperation in the field of education Languages live through networking. Here you will find important resources for learning German, our partners and other offers from TREFFPUNKT-ONLINE.
Teaching and study materials
Our teaching offers at a glance
Communities & Social Media
Please write to us if you know of any other good materials that you would like to recommend.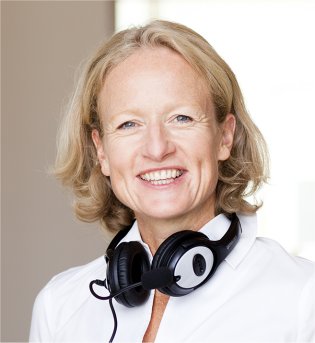 Contact me!
With best wishes from Bamberg/Bavaria Alexandra von Rohr